Never mind the FACTS....just think about it.
Why would a For Profit Corporation spend gazillions to promote exclusive education that they can profit from?
For Profit Anything SUCKS!
We've seen their failures. Let's not sacrifice CHILDREN.
This will help you to decide to vote against lifting the Charter school cap in November.
https://www.boston.com/news/education/2016/01/07/a-new-report-says-massachusetts-schools-are-the-best-in-the-nation
We've seen the abuse and neglect caused by FOR PROFIT PRISONS.....
We've seen the failures of Bogus FOR PROFIT COLLEGES that exaggerate their success....before filing for bankruptcy like CORINTHIAN....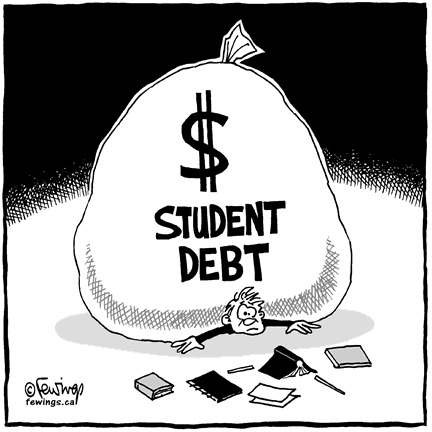 and there's Donald Trump's fraudulent university....
...and there's that legal matter his supporters have ignored.....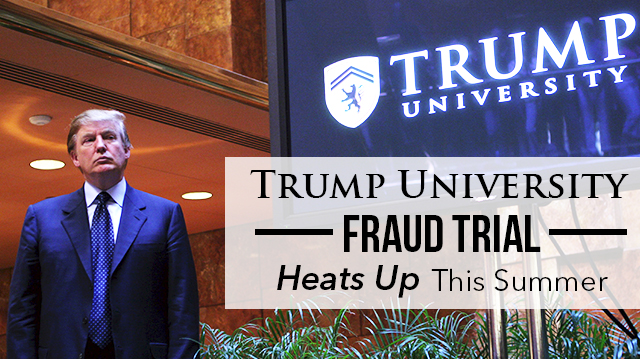 We've seen the failure of HEALTH CARE caused by FOR PROFIT companies ordering expensive and unnecessary tests, providing poor care yet raking in PROFITS......