Have you ever had a car accident?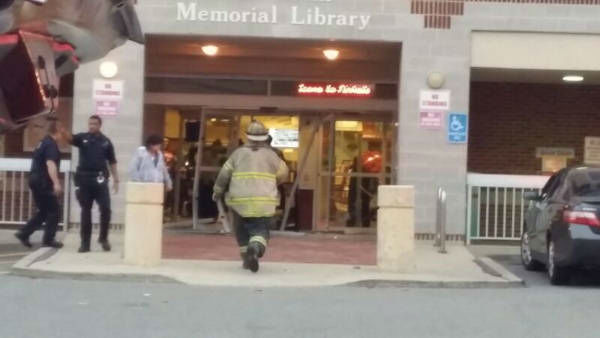 Do you remember the sound of crunching metal?
The impact?
The sound of breaking glass?
The loss of control? The unwitting surrender of control?
The injuries? The shock?
You didn't fail! TOYOTA failed to produce safe vehicles, putting profits before SAFETY!
You wouldn't hurt someone much less kill a wonderful 4 year old like Lily Quintus.
This is Noriko Uno's TOYOTA. She tried to STOP. Noriko Uno applied the brakes, pulled the emergency brake and couldn't slow down her runaway TOYOTA.....
This is Noriko Uno.....looks like a nice lady...until her TOYOTA raced out of control.....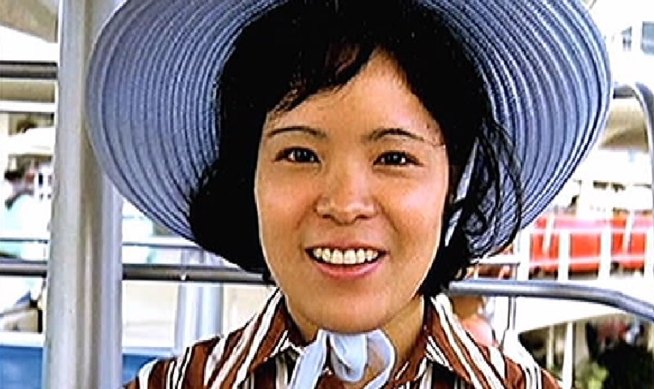 FROM:
Beware of Toyota ....... /Parris Boyd
CLEAN UP YOUR ACT, Toyota. This makes AT LEAST THREE CASES during the past two months suggesting electronically-induced unintended acceleration in runaway
Toyotas.
Common denominators include parking lots, turning corners, slow speeds when
the events begin, and driver complaints that the brakes failed to stop the vehicles. NONE OF THE DRIVERS IN THESE CRASHES WERE ELDERLY. All of the vehicles - various models - crashed into public buildings:
Solara
into a daycare,
Lexus
into a church, RAV4 into a library.
More info re acknowledged crook Toyota via
http://uc2.blogspot.com/
Monsey, NY - Spring Valley Police Release Dramatic Footage Showing Finkelstein Memorial Library Crash
Monsey, NY – Graphic footage of the SUV that crashed into the Finkelstein Memorial Library Wednesday evening has been released by the Spring Valley police department.
In the video two views from the inside and outside of the library show the Toyota Rav 4 entering the front of the library, crashing through the glass doors and stopping near the circulation desk.
As previously reported by
six people were injured in the accident, including three children and a 15-year-old girl was pinned beneath the vehicle.
The Journal News reports that the 15-year-old girl was released from Westchester Medical Center Thursday.
The driver of the SUV, Jean Lycee, 58, was released from Nyack Hospital.
No charges have been filed yet as investigators are looking into Lycee's claims that mechanical issues caused the car to accelerate out of control.
Is it not yet known when the library will open.
Have we so lost our compassion for the victims that we're willing to give TOYOTA a free pass for their failures?