By St. John Barned-Smith

|

January 31, 2015
A bizarre car crash left one person dead and shut down the North Freeway for several hours early Saturday morning.
According to
Houston Police
spokeswoman
Jodi Silva
, a driver traveling south on the freeway lost control of his car around 2:45 a.m., crashing into another vehicle.
The driver of the vehicle that caused the crash got out of his vehicle, stepping into the freeway.
A person in a Prius driving down the freeway saw the motorist step into the roadway and slammed on his brakes, which caused another person in a

BMW
behind to hit the Prius and swerve into the person standing in the freeway, Silva said.
Rescue crews took the person struck in the crash to Ben
Taub General Hospital
, where he died.
Police checked the driver of the BMW for signs of intoxication but there was no evidence of driving under the influence, said Silva, adding that police were still investigating.
For several hours I-45 was shut down, reopening around 6 a.m.
http://www.chron.com/news/houston-texas/houston/article/One-dead-in-multi-car-accident-6053495.php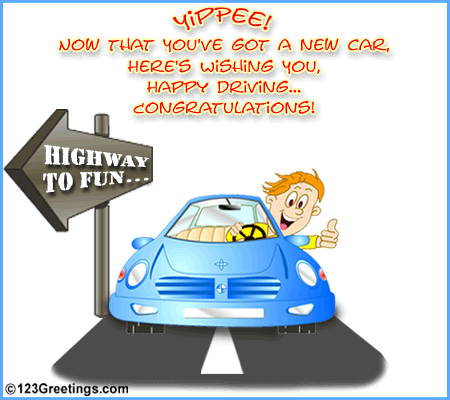 After the

LEMON LADY'S

experience.....TOYOTA BRAKE PROBLEMS give pause.....
JUST MY OPINION...AT THE MOMENT....