Susan Sarandon: I'm more afraid of Hillary's war record than Trump's wall
Susan Sarandon appeared Wednesday night on "The Late Show with Stephen Colbert," where she explained why she had to "break up" with Hillary Clinton.
She shared a photo of herself with Clinton, but she said the Democratic presidential candidate had lost her support after backing the Iraq War and promoting fracking overseas.
"I told her don't go in Iraq — I'm very upset about that," Sarandon said. "I said, you know, there's not enough evidence and there's no exit strategy — everything that everyone was saying — and she went in."
Sarandon said she could no longer trust Clinton because of her environmental policies.
"Fracking is absolutely the worst thing you could do for the environment," she said. "She goes behind my back and she's selling it all over the world."
Sarandon has thrown her support behind Bernie Sanders, saying the Vermont independent had consistently demonstrated great "moral judgment."
"If you google his speech, it's just so clear against the war — at a time, you know, gay rights, before it became easy," she said. "He's always there before it becomes simple."
She suggested Sanders could win the Democratic nomination at a contested convention on the strength of his ideas.
"We're going to have to have a contested one, and what's going to happen is that people are going to have to discuss the whole process and the platform, and really listen to people that they're not normally listening to," Sarandon said.
The actress has drawn criticism for suggesting she would rather see Donald Trump elected than Hillary Clinton, if Sanders fails to win the Democratic presidential nomination — but she claimed her words were taken out of context.
"Wait a minute — I said some people say (Trump would bring the revolution faster)," Sarandon said. "I'm more afraid of, actually, Hillary Clinton's war record and her hawkishness than I am of building a wall, but that doesn't mean that I would vote for Trump."
She doubted whether Trump could actually win the Republican presidential nomination — let alone the general election.
"Come on, who's going to vote for Trump, seriously?" Sarandon said, but Colbert reminded her that many Americans would. "A lot of people — but not a lot of women, not a lot of minorities, you know, once you get the information out there. He's been doing well against a crowded field, but we'll see what happens."
http://www.rawstory.com/2016/04/susan-sarandon-im-more-afraid-of-hillarys-war-record-than-trumps-wall/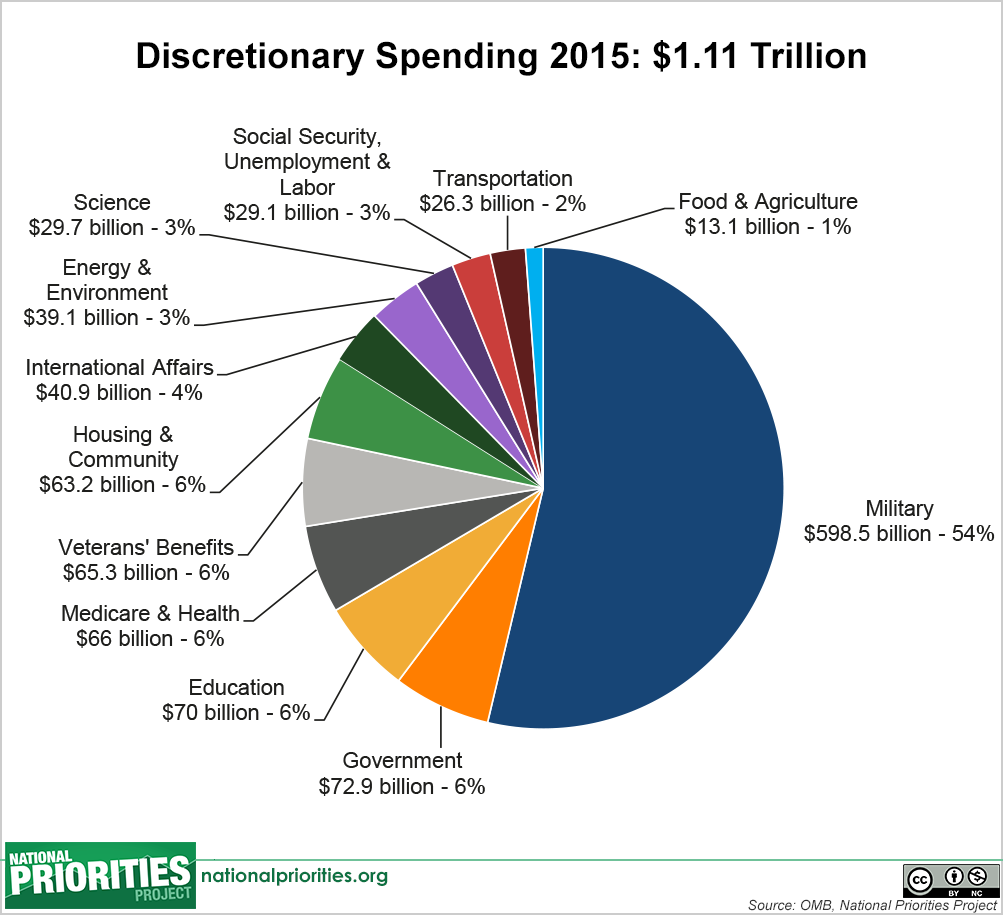 Zack Cordero
to
Bernie Sanders or Bust 2016
sion he's our president he is our leader he stands for all people not the Democrats and not just Hillary. Where is our leader when we need him voter suppression is what we prevent third world countries from doing yet President Obama is allowing it in our country what the f***.
Regina Turney
Hillary Clinton is no friend to women, children, families, veterans, active military and their families, college students, working people, poor people, gay people, senior citizens, people of color, young people, or anyone not in her "set." In a world comprised of givers and takers, Hillary is definitely a champion taker.

In her insanely corrupt and soul shriveled world, money and votes matter. People? Not so much. I hope people finally are seeing how much harm she and her husband have inflicted on the quality of their lives, listen to Bernie...then get out and vote for him.

Look at her record. She knows she can't run on it, so she parrots Bernie every step of the way thinking Americans are stupid enough to not to recognize her sleazy tactics.

We have a very rare opportunity here. This is the dawn of a new century and with our votes we will choose to leave the next generation a country of inclusion, hope, opportunity, optimism, and a chance for future generations to pursue their dreams without going into crippling debt or worse. This is Bernie's agenda.

We can create this kind of legacy or leave them a legacy of corruption, frustration, struggle, hopelessness, wars and mediocrity. This is Hilary's and the republican agenda. Which do you choose?
I truly believe we must all do what we can, no matter how much or how little to put Bernie in the White House. Every bit matters and in our world, every one matters.

A sleeping giant called "We the People" has finally awakened and regardless of what happens in November, is unlikely to fall into another collective coma.

This is our moment...this is our time...this is our country! Let's get Bernie to the White House and "We the People" back in congress!
Feel free to copy, paste, share.