WYNN RESORTS is a publicly traded company and to date, no information has been forthcoming about the impacts of the $7.5 MILLION settlement and the impacts of the concealment.
Credit: Nancy Lane
Explosive new allegations — including rape — against toppled casino mogul Steve Wynn come as the state Gaming Commission has been flooded with unsolicited calls to drop the magnate's name from the $2.4 billion Everett gambling palace.


Two new accusers have come forward, including one who told authorities Wynn raped her at least three times in the early 1970s, The Associated Press reported.

The woman, who was not identified, told police she was raped in her Chicago apartment by Wynn, and said she became pregnant and later gave birth in a gas station restroom, the AP added.

Another woman told Las Vegas police she was forced to quit her job as a card dealer after refusing to have sex with Wynn in 1976, the news agency added.
The Wall Street Journal has already reported on a number of sexual harassment allegations against Wynn, including one from a former manicurist at his Las Vegas hotel, who allegedly received a $7.5 million payment from Wynn. State gaming officials have said Wynn took steps to keep that settlement private, including hiding it from investigators.
Wynn has denied the allegations, blaming his ex-wife for the scandal.
The Massachusetts Gaming Commission said yesterday its investigation continues amid the new allegations.
"MCG continues to conduct an aggressive investigation on this very serious matter," said Elaine Driscoll, a commission spokeswoman.
CHARLIE BAKER RECEIVED A GENEROUS CAMPAIGN CONTRIBUTION THAT WAS LAUNDERED THROUGH THE RNC.....STEVE WYNN WAS FINANCE CHAIR OF THE RNC UNTIL WYNN WAS FORCED TO RESIGN....HAS THE RNC RETURNED WYNN'S CONTRIBUTIONS?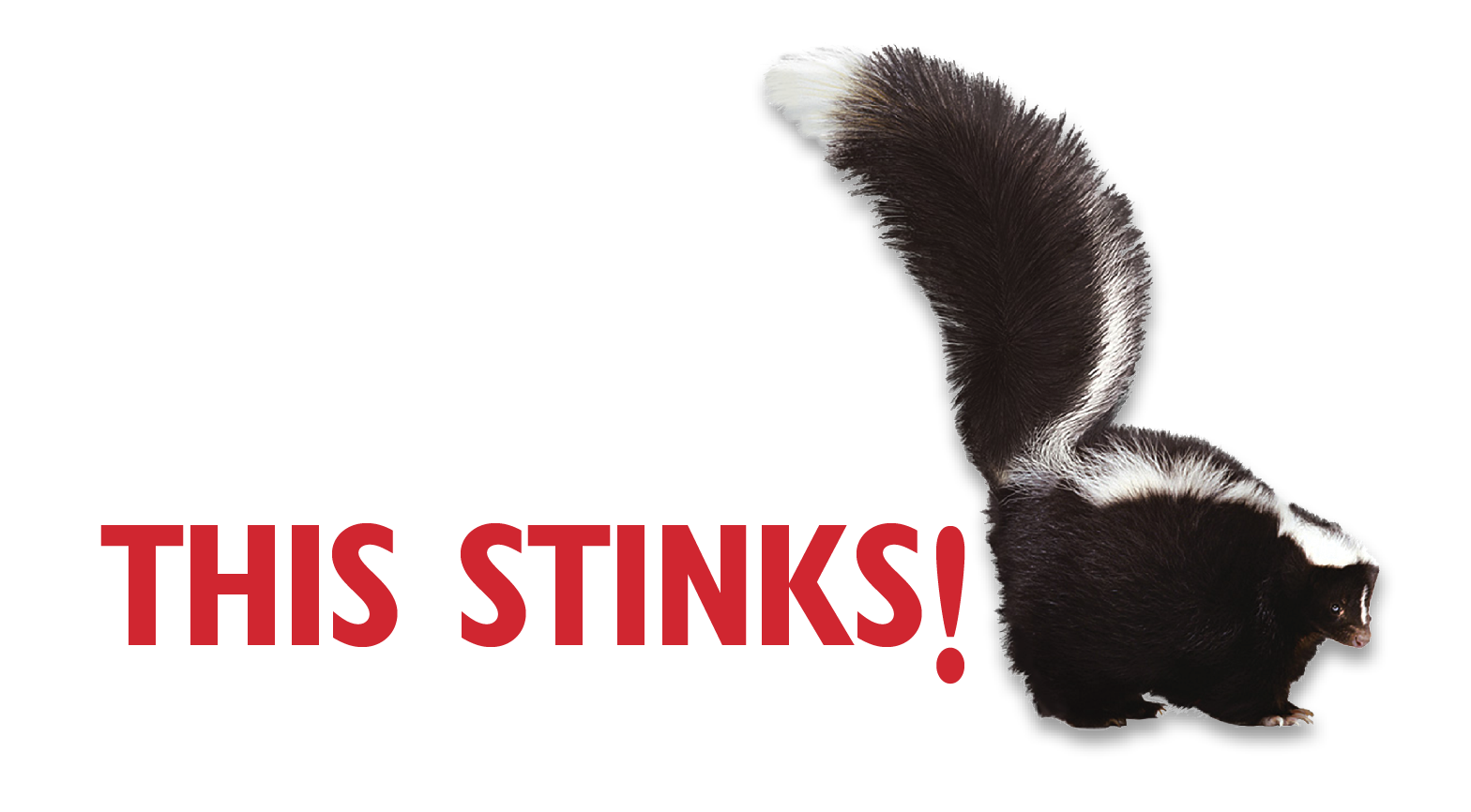 Gov. Charlie Baker also criticized Wynn, and said he supports the Gaming Commission's investigation.
"Gov. Baker finds these allegations horrifying and deeply disturbing and expects them to be taken seriously," said Lizzy Guyton, a spokeswoman for Baker, in a statement. "The governor believes it was the right decision for Wynn resorts to terminate its relationship with Mr. Wynn in light of recent disturbing allegations."
In the roughly one month since the allegations first surfaced, the Massachusetts Gaming Commission has been hit with unsolicited calls for the Everett casino, called the Wynn Boston Harbor, to be barred from using Wynn in its name.
"I absolutely do not want the Everett Casino to bear the name of Steve Wynn, someone who routinely sexually harassed and assaulted others," one comment says. "Putting his name on the Boston skyline is an insult to our community."
The commission has broad power to regulate casinos, but it is unclear if they could demand a name change.
Michael Weaver, a spokesman for Wynn Resorts, said the company will not act on a name change.
"Opinions are running high right now on the topic of changing the name on our Boston resort," Weaver said. "Wynn is a $25 billion brand supported by 25,000 employees worldwide; it is not about one person. Now is not the right time to quickly consider a name change, considering the global implications of such a decision."
http://www.bostonherald.com/news/local_coverage/2018/02/wynn_resort_name_under_fire_amid_new_sex_claims