ENERGY SECRETARY RICK PERRY, THE DANCING CLOWN, MUCH LIKE TRUMP APPOINTMENTS, IS INCOMPETENT AND UNQUALIFIED. HIS 2 PREDECESSORS WERE NUCLEAR PHYSICISTS, ONE A NOBEL PRIZE WINNER.
THE ENERGY DEPARTMENT IS RESPONSIBLE FOR NUCLEAR WEAPONS AND NUCLEAR POWER PLANTS.
DURING THE PRESIDENTIAL DEBATES, THE ENERGY DEPARTMENT IS THE ONE RICK PERRY COULDN'T REMEMBER THAT HE WANTED TO ELIMINATE.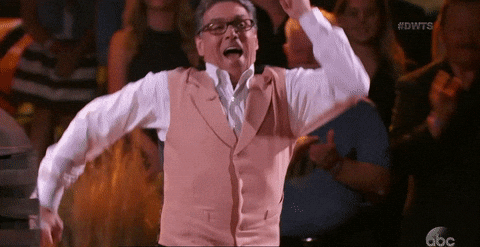 DOE Secretary Rick Perry. (photo: Drew Angerer/Getty)
CLICK ON LINK FOR ADDITIONAL ARTICLES