Sen. Chris Murphy [D-CT] got it right!
The Republican Plan to REPEAL & REPLACE OBAMACARE is SMOKE & MIRRORS!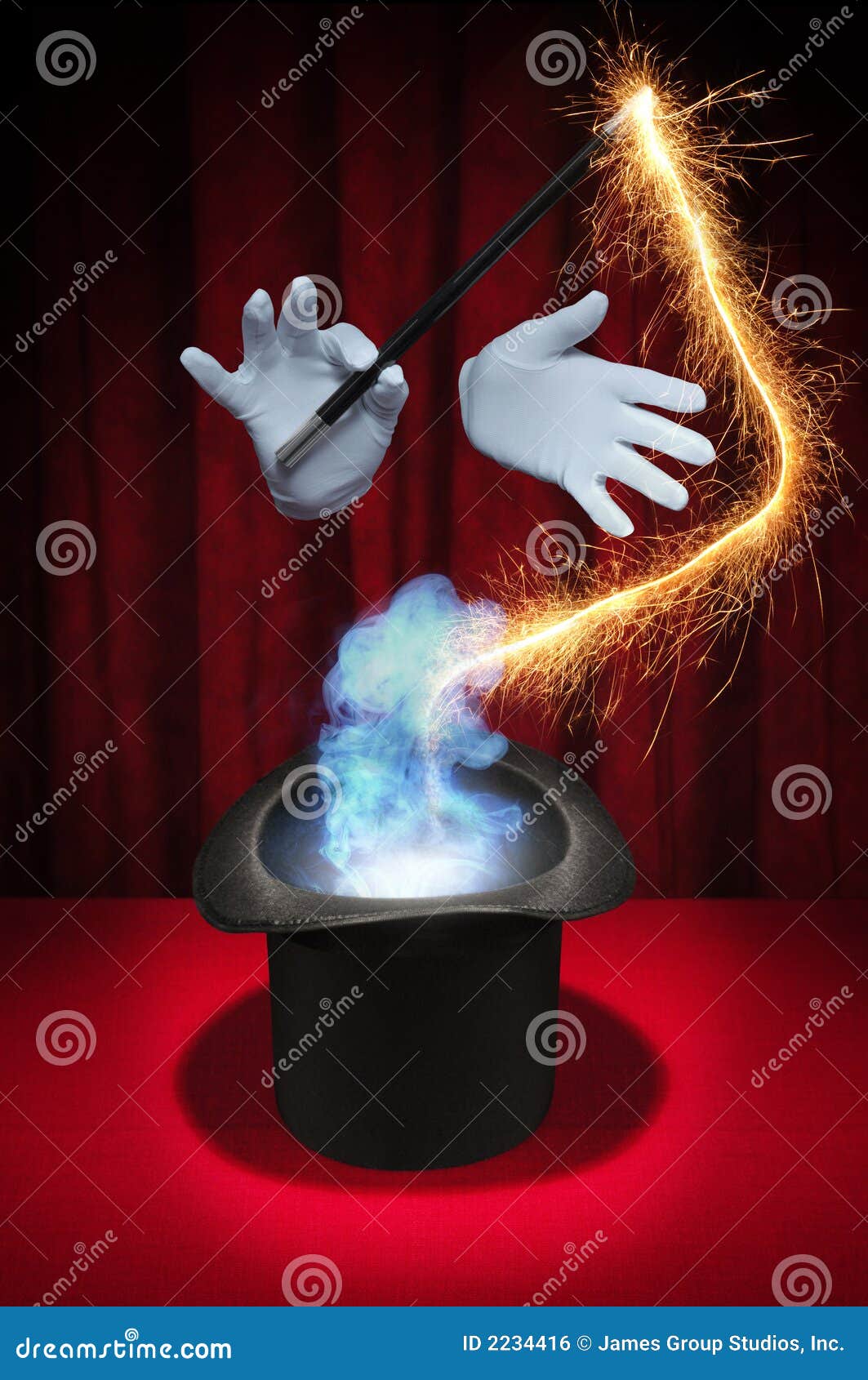 REPUBLICANS HAVE NO PLAN!
SIMPLE SOLUTION! SINGLE PAYER UNIVERSAL HEALTH CARE!
Democratic Senator Goes on Tweet Storm Over Leaked Obamacare Repeal Plan
Brooke Seipel, The Hill
Seipel writes: "Sen. Chris Murphy blasted the leaked Republican plans for repealing and replacing ObamaCare in a Friday night tweet storm."
READ MORE
---
Garrison Keillor | Trump Is Your Old Uncle With Better Lighting
Garrison Keillor, Hartford Courant
Keillor writes: "Everybody used to have an old uncle like him, and Trumpology is simply that old uncle with better lighting."
READ MORE
'Shell Knew': Oil Giant's 1991 Film Warned of Climate Change Danger
Damian Carrington and Jelmer Mommers, Guardian UK
Excerpt: "The oil giant Shell issued a stark warning of the catastrophic risks of climate change more than a quarter of century ago in a prescient 1991 film that has been rediscovered. However, since then the company has invested heavily in highly polluting oil reserves and helped lobby against climate action, leading to accusations that Shell knew the grave risks of global warming but did not act accordingly."
READ MORE
---
Contribute to RSN