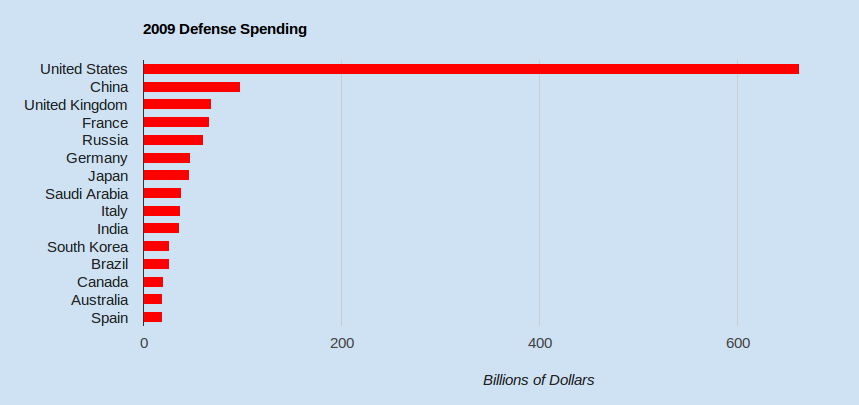 | | |
| --- | --- |
| | Mr. President: Show the Math on Policy Proposals |
Volume XXII No.9: March 3, 2017
It can be argued that only a little more than a month into the Trump presidency, it is too early to call for details. That criticism is evaporating more each day. Policymakers and the public deserve more information, more details with every passing day. Proposals need to be matched with credible offsets. Platitudes and vague promises need to be replaced by specifics and justification in black and white on paper. President Trump and his team need to show their math.
Quote of the Week:
"We got to be sure that we are focused on dealing with not just the immediate issue [of the current deficit] but [also] the fact that the projections show that we're back to $1 trillion in annual deficits in the next 8 years "
• Senator Rob Portman (R-OH) commenting on proposed policies that address ballooning debt projections.
on CNBC's 'Squawk Box'