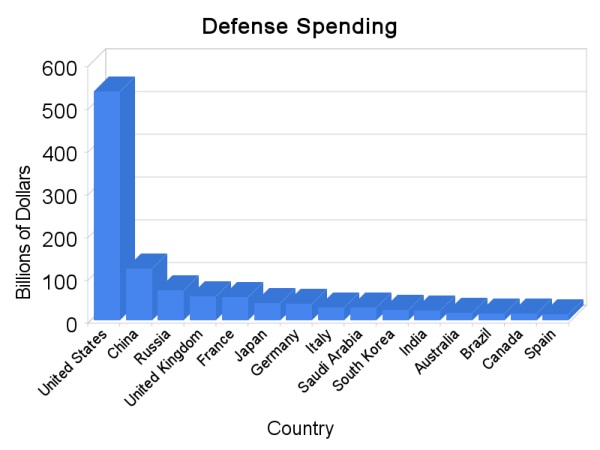 ---
Malcolm Nance | The Story of the Week Is Trump, Russia and the FBI. The Rest Is a Distraction
Malcolm Nance, Guardian UK
Nance writes: "Any investigation involving Trump advisers and Russian intelligence is serious stuff. If borne out, it has the potential to become the greatest political scandal in American history."
READ MORE
Keeanga-Yamahtta Taylor: Why Women Should Strike
Jacobin
Excerpt: "Keeanga-Yamahtta Taylor, the author of From #BlackLivesMatter to Black Liberation and a member of the National Planning Committee for the International Women's Strike USA, talked recently about what March 8 could bring to the new resistance."
READ MORE
The Long History of Deportation Scare Tactics at the US-Mexico Border
Cora Currier, The Intercept
Currier writes: "There are parallels between Trump's efforts and previous U.S. immigration crackdowns, when rhetoric about 'criminal aliens,' hyped-up raids, and inflated deportation numbers created what was essentially a 'terror campaign' in Mexican immigrant communities, says Kelly Lytle Hernandez, a historian at the University of California, Los Angeles."
READ MORE
---
Contribute to RSN