Tired of Republican LIES?
As additional FACTS emerge, updates will be added.
These will not be the PROPAGANDA being promoted by Republicans.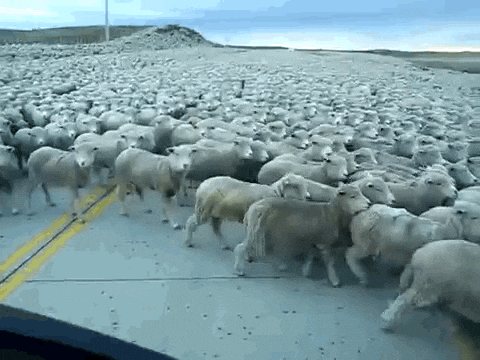 Republicans had NO plan to replace or improve OBAMACARE!
The Dirty Energy Koch Brothers, the Mercers and their wealthy ilk don't want to pay for HEALTH CARE for ALL Americans....and after all they Bought and Paid to put the Koch Sock Puppets in office.
Who will speak up?
Sure, I'll make a donation!
Paul Ryan Doesn't Like It When We're Angry
Mara Pellittieri, Talk Poverty
Pellittieri writes: "Ryan's plea that we all just calm down-that we not 'base our arguments on emotion' and instead 'have a great debate on ideas and principles' - feels like a willful misunderstanding of the stakes that this administration has created."
READ MORE
Sen. Mitch McConnell. (photo: AP)
Benjamin Hart, New York Magazine
Hart writes: "As Republicans fumble around in the dark trying to repeal the Affordable Care Act, the law has never been more well-liked."
READ MORE
Contribute to RSN
Update My Monthly Donation