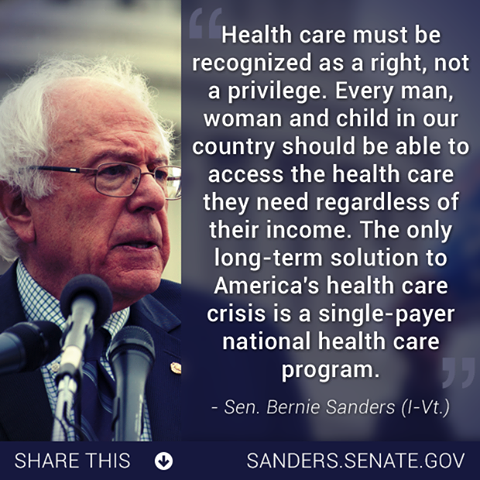 Sure, I'll make a donation!
---
FOCUS: Scott Galindez | Momentum for Single Payer Reaches Iowa
Scott Galindez, Reader Supported News
Galindez writes: "'Medicare for All' is picking up steam throughout the country. In Iowa, a health care crisis is looming. No insurance companies plan to offer coverage on the exchange in 2018, and the three current providers have announced they are pulling out of the state."
READ MORE
---
Contribute to RSN